Our EVOO
The olive grove extends for three hectares with circa 600 plants of Nocellara del Belice, a particularly esteemed cultivar which by the end of the nineteen eighties, had received DOP certification.
READ MORE
Biodynamic
With great enthusiasm and discipline, in the last years, we have undertaken a process of company reconversion which follows methods of natural cultivation.
We carry out methods of cultivation which are respectful of the land and which safeguards its fertility.
The deep bond with nature has led us to abolish the use of synthetic fertilizers and chemical pesticides and to manage the land according to the natural cycles.
READ MORE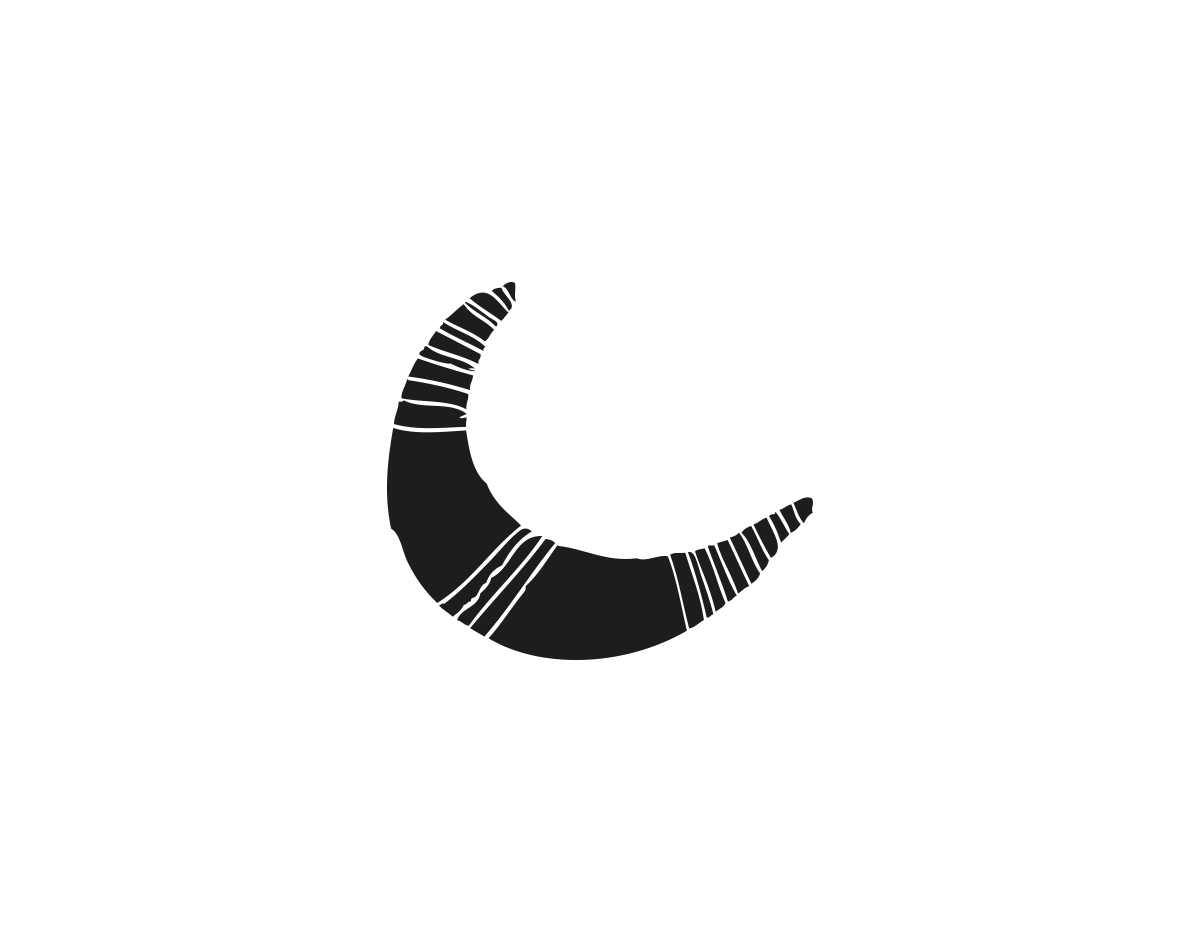 Breeders of the Belice valley
We have always been committed to rearing our animals non intensively , safeguarding/respecting their ethological behaviour, avoiding unjustified suffering
Gaudioso's Family
Our ancestors cultivated olives and vines. Enriched by their experience and farming knowledge, we have aimed at tradition, on our path towards the future.
We simply select with care and passion what we wish for our children.
READ MORE