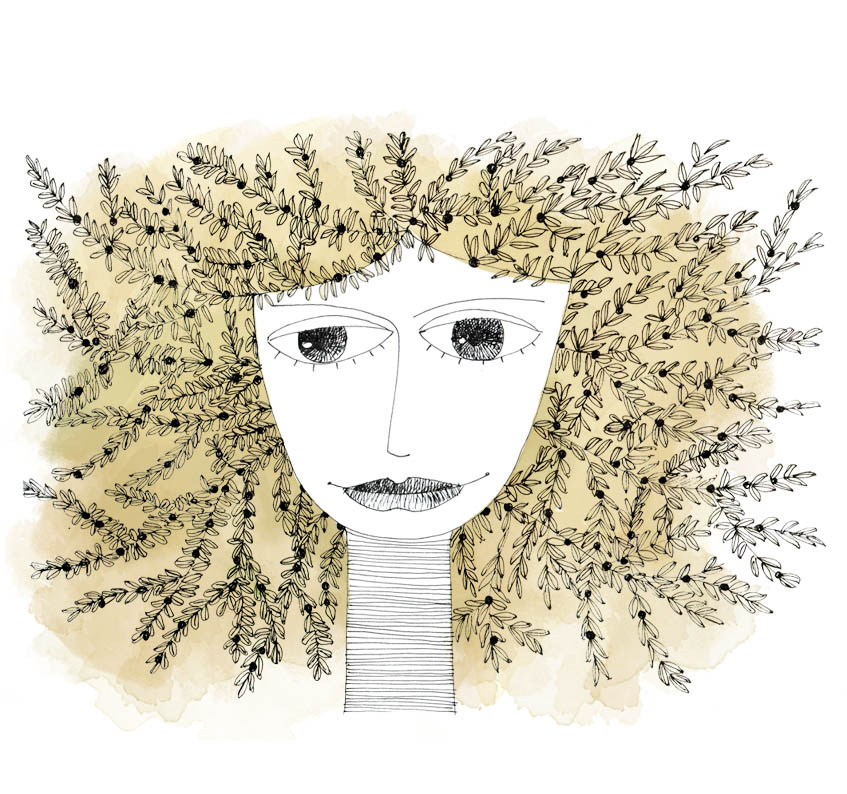 Olio Extravergine di Oliva
The olive grove extends for three hectares with circa 600 plants of Nocellara del Belice, a particularly esteemed cultivar which by the end of the nineteen eighties, had received DOP certification. The Nocellara plant has a medium vigour and an extended growth. The drupes, during the veraision, darken and gradually assume a purple coloration. They tend to have a symmetrical spherical shape and a large size.
We manage the olive grove through the use of natural resources. This implies full awareness of the characteristics of our olives and the use of procedures that aim at increasing the level of biodiversity. In fact, we enrich our earth with green manure, in particular with that of leguminous plants. This ancient practise has the purpose of giving back nutrients to the land in order to improve the structure, without the aid of chemical substances or invasive operations.
We carry out exclusively manual pruning, with the advantage of allowing an excellent aeration of the foliage, therefore creating unfavourable conditions for attacks from parasites or pathogens. It is carried out during the period of vegetative rest. The pruning waste is used for the mulching which, together with the green manure, permits the conservation of the fertility of the soil, stabilizes the humidity, protects from the weatherconditions, avoids the formation of a surface crust and also limits the growth of weeds.
Scheda Tecnica
Variety
Nocellara del Belice
Zone of Production
Partanna (TP)
Harvesting
The harvesting takes place in the months of October and November. The olives are placed in baskets with holes to allow the ventilation in the brief period which leads to the milling. This last step occurs within 12 hours of the picking to impede the fermentation process of the pulp.
Harvesting Technique
By Hand
Acidity
0,2 %
Formats
250 ml – 500 ml - 5 L
Organoleptic Notes
The oil displays a golden yellow colour and, on the nose, it has distinct grass notes. Tomato leaves, typical of the Nocellara olive, can be detected with a soft scent of fresh oregano and sweet hints of peach. On the palate the taste of tomato and cardoon persist and spicy notes of chicory emerge.